"We started this project from the bottom. After working for many years in the Fashion industry creating several collections for global brands, we felt the urge to step back and start doing things our way, without compromising on quality, style and ethical procedures. Following this vision we created Selvaage."
DESIGN METHOD
Stylish, comfortable, long lasting and functional design is at the heart of the SELVAAGE styles. A strong focus on quality fabrics that are both sustainable but durable with some element of functionality. Simplicity with edgy details to bring a bit of fun and vibrance to sustainable fashion.
A keen eye for beautiful colours is a key feature of the design of our styles mixed in with bold prints and inspired by the blend of Urban and Nature that we are surrounded by. During the design process we start with less waste and longevity in mind so we can build in ways to use up waste, and reduce impact.
PRODUCT DEVELOPMENT
During the product development stage we try to limit the resources and see where we can make improvements to make the garment more sustainable not just in terms of fabrics and trims used but also quality, durability and wearability. In the end the longer we keep hold of our garments and amount we use it also impacts the footprint.
We have introduced digital 3D into our developments as well with the aim to find ways to reduce excess sampling and iterations and will use it as a tool to showcase some products and colours in advance so you can be part of the process and collectively choose colours in the collections for example.
SUPPLY CHAIN
Who we bring into our network is very important to us and we ensure that we are working with trusted certified suppliers. This relationship is important to us as to really bring our vision to life our vendors and partners need to also support and believe in our values for great quality product, environmental care and ethical practices. This is true to of our packaging suppliers, logistics partners and front end collaborations.
There are many great vendors world wide but in efforts to reduce our footprint at this moment we have chosen to keep productions locally and aim to offset footprint where we need.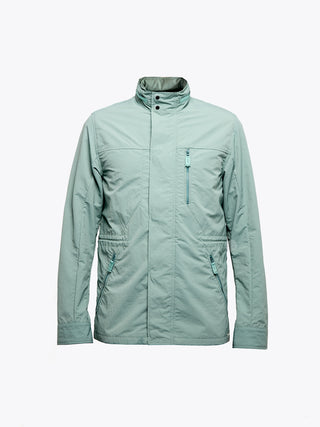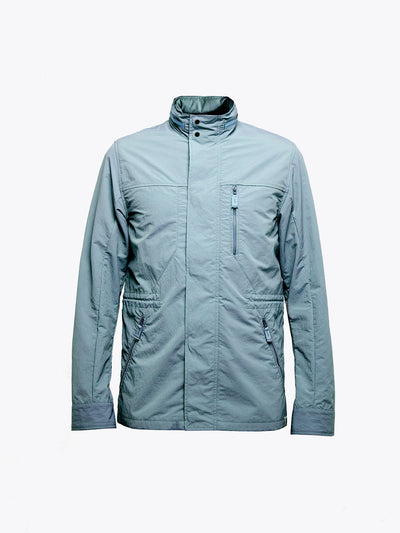 SELVAAGE
Jackets
Our jackets collection will keep you stylish and weather protected this winter.
Shop Jackets
Shop All